FIBEROCK® BRAND AQUA-TOUGH™ AR INTERIOR PANELS 
provide superior resistance to impact, moisture, mold and fire  — making them ideal for wet areas. Fiberock Aqua-Tough also provides a flush finish to the interior, raising the quality of finish.
"These innovative panels kick off a new era in substrate performance," said Fiberock product manager. "They are ideal for use in high-traffic areas where resistance to abuse, moisture, mold and fire are especially important qualities, such as in schools, healthcare facilities and homes."
Install this versatile
product
in high-traffic areas and it will provide strength, as well as water and fire resistance. Fiberock® Brand Aqua-Tough™ AR Interior Panels are high-performance panels that resist moisture, mold and fire as well as dents and penetration. Use Fiberock® Brand Aqua-Tough™ AR Interior Panels on walls and ceilings applications where you need a smooth surface for paint and ceramic tile.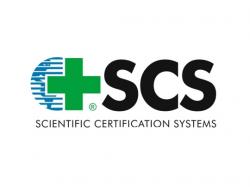 This product has earned the "Green Cross" certificate from Scientific Certification Systems (SCS), the nation's leading national testing company that evaluates manufacturers' environmental claims. In addition, the panels are an excellent option in LEED (Leadership in Energy and Environmental Design) Green Building Rating System™ applications.