Selecting new or replacement windows does not have to be a daunting task. Prince Lumber's experienced staff can guide you through the huge variety of style, function, and material options; we can also advise you about energy efficiency, wind impact ratings, sound-proofing, and ultra-violet-ray-blocking properties. We deal with the industry's best window manufacturers, so you can rest assured that your windows will be strong and long-lasting as well as beautiful.
Available for Special Order at: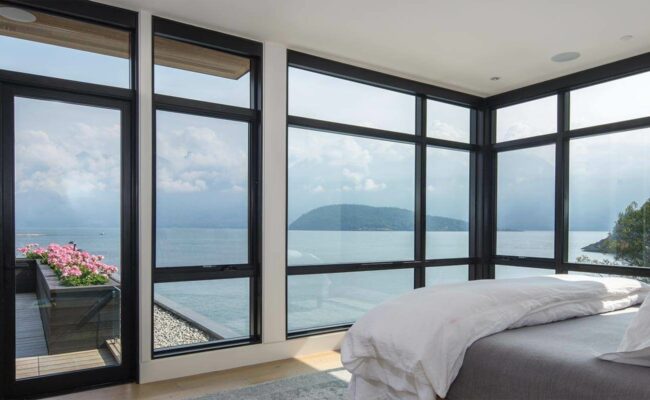 Kolbe
Kolbe uses the finest materials to create high-end exterior and interior windows. Available in all wood, aluminum and wood combinations, and vinyl, they have double or triple pane glass and many paint, finish, and trim options. Kolbe windows come in a huge variety of styles, including casement, double hung, single hung, radios, and tilt-turn.
---