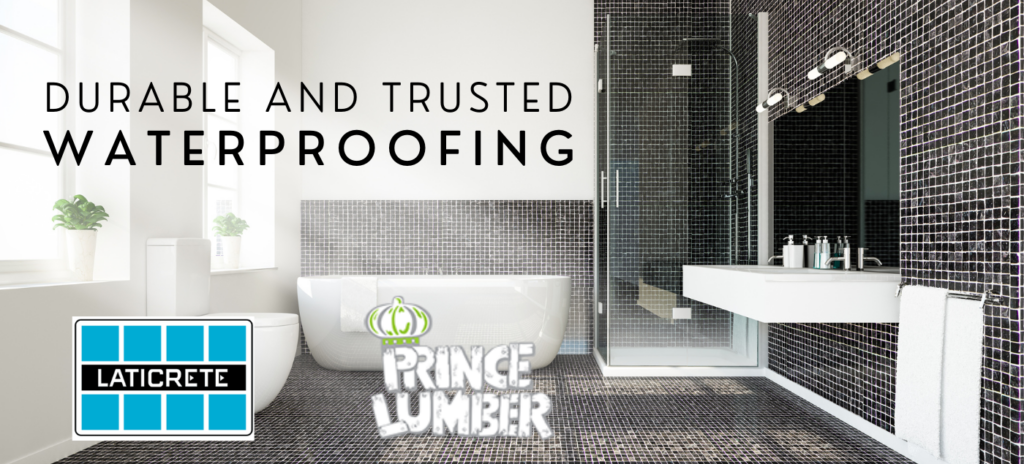 ---
HYDRO BAN®
Waterproofing/Crack Isolation
Membrane
HYDRO BAN is a thin, load-bearing waterproofing/crack isolation membrane that DOES NOT require the use of fabric in the field, coves, or corners. HYDRO BAN is a single component self-curing liquid rubber polymer that forms a flexible, seamless waterproofing membrane. HYDRO BAN bonds directly to a wide variety of substrates.
---

---
Laticrete Waterproof Membrane & Fabric
---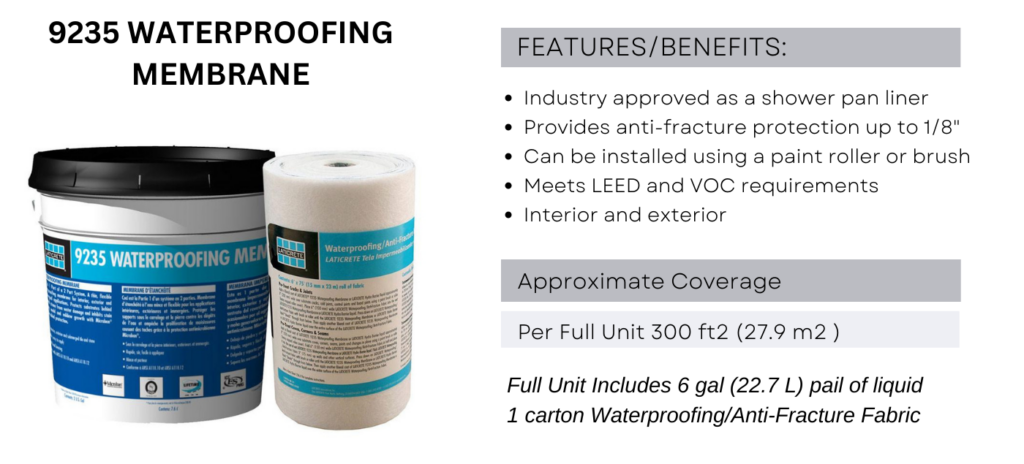 ---
More Resources
---
POLYURETHANE MOULDING by SPECTIS MOULDERS, INC.
High Density Polyurethane (HDP) is intended to be used as a replacement for, and in the same manner as, architectural wood millwork. HDP has a similar density to white pine, at around 14 to 18 pounds per cubic foot, and the material has a closed cell structure which provides protection from most solvents and is impervious to rot and insect infestation.
ZIP System® Insulated R‑Sheathing
ZIP System R-sheathing is the simple all-in-one structural panel with built-in exterior insulation. Featuring integrated moisture, air and thermal protection, ZIP System R-sheathing completely reimagines traditional wall assemblies by streamlining exterior water, air and thermal management.