Because we live in a densely populated urban environment, sound control is an important consideration in any construction, repair, or remodeling project. Let Prince Lumber help you select the underlayments, soundproofing barriers, and other noise-retardant products that are right for your job.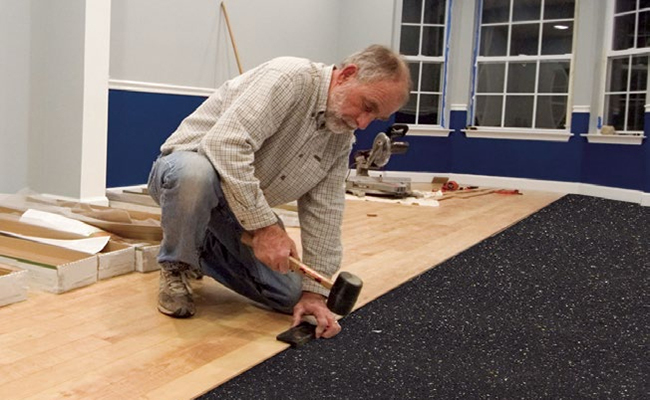 Privacy Ultimate Underlay
One soundproofing product that will work for every floated, glued down or nail down wood floor. Made from 93% recycled rubber, Privacy Ultimate Underlay is a Green Product. Privacy Ultimate Underlay™ is available in:
3mm - 1/8″ - 48″ x 30′ - 120 SQ FT
5mm - 1/4″ - 48″ x 30′ - 120 SQ FT
10mm - 3/8″ - 48″ x 15′ - 60 SQ FT
12mm - 1/2″ - 48″ x 15′ - 60 SQ FT
---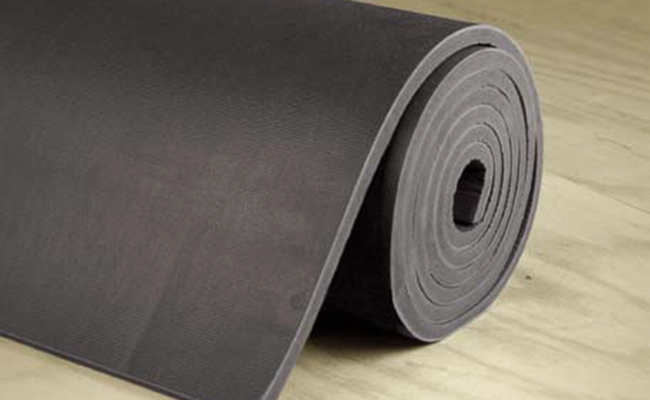 Privacy Carpet Underlayments
Privacy Performance Carpet Underlay™ (PPCU) is a one step soundproofing solution for new or existing carpet floors.
---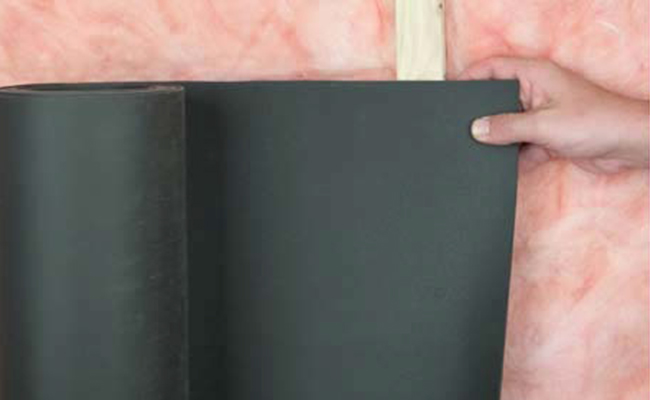 Mass Loaded Vinyl
Mass Loaded Vinyl is a proven soundproofing product effective for walls, ceilings and floors. Mass loaded vinyl is available in:
SOUNDPROOF BARRIER 1# 100 SQ FT
SOUNDPROOF BARRIER 2# 100 SQ FT
SOUNDPROOF BARRIER 2# 67.5 SQ FT
---
Noiseproofing Joist Tape
Acts as a buffer to eliminate creaking noise caused when sub-flooring and joists rub together.
---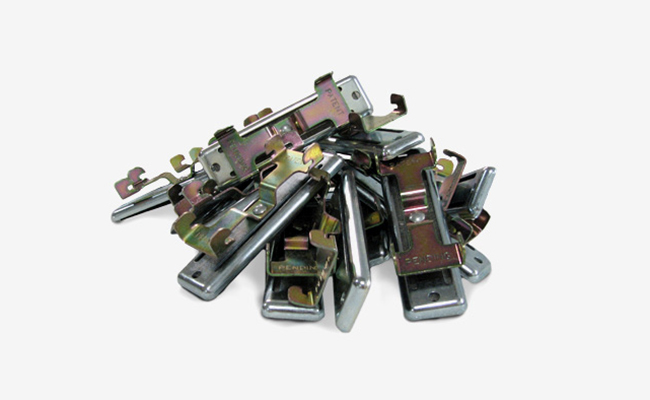 Noiseproofing Clips
Mechanical decoupling separates two sides of a wall and helps prevent transmission of noise vibrations.
Featured Brands: ISOMax & Resilmount
---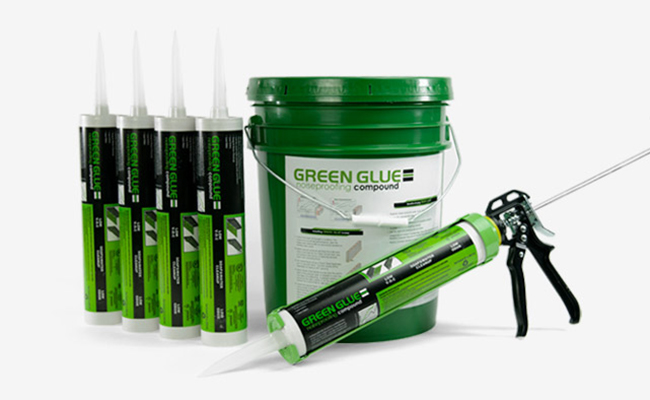 Green Glue Noiseproofing Compound
This viscoelastic compound reduces noise transfer from one room to the next by as much as 90 percent.
---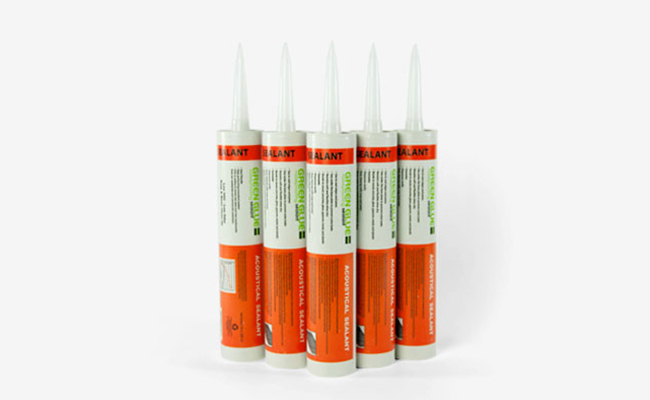 Noiseproofing Sealant
Used for plugging up gaps and leaks in walls, applying this sealant can isolate sound by as much as 30dB.
---