New York City power outages, blackouts and utility disruptions can happen at any time.   Having a portable power station in your arsenal of emergency supplies is one of the most beneficial purchases you can make.  When the power goes out, your daily life won't be disrupted and your productivity will stay ahead of the game.  Unlike portable generators, portable power stations do not produce any CO, which means that they can be safely used indoors.  
Our Top Pick
Rechargeable portable power supply with outlet. Power for whatever you do, wherever you go.  Jackery power banks have one of the highest battery capacities available, allowing you to charge a variety of gadgets ranging from cell phones to laptops to coffee makers.
Founded by a former Apple battery engineer in Silicon Valley in 2012, Jackery has been committed to providing outdoor green power solutions for the explorers. So Jackery launched the world's first lithium portable power station in 2015 and released the SolarSaga series solar panel in 2018. More here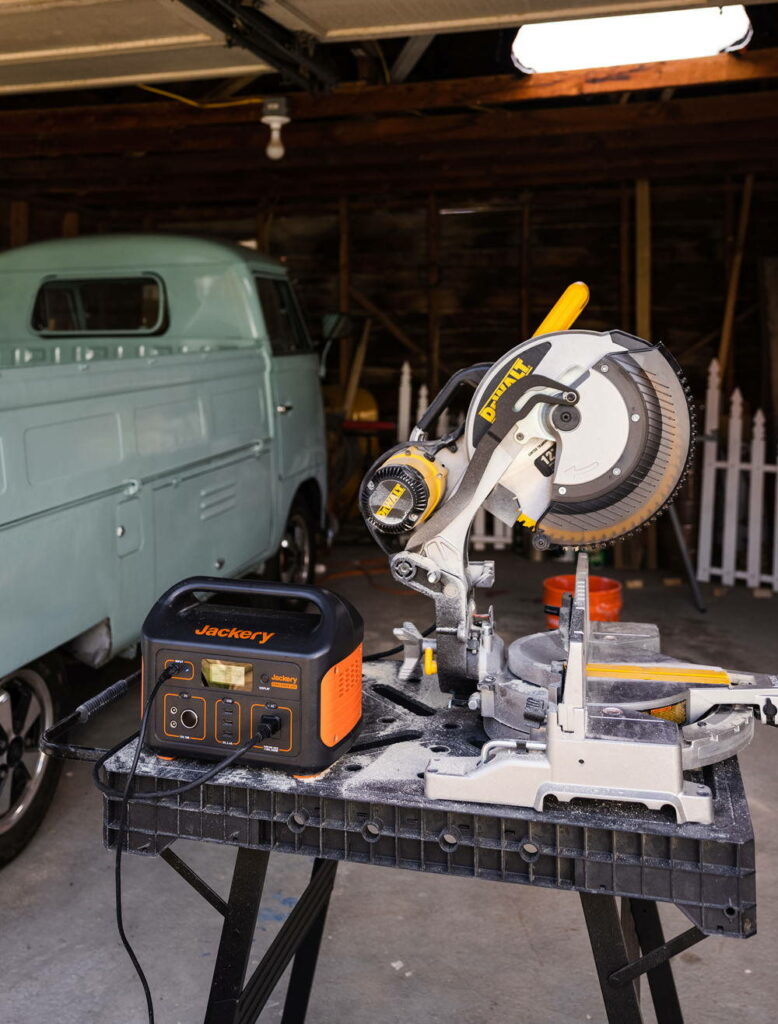 LIGHTWEIGHT, LITHIUM POWER
Explorer Portable Power Stations
The Jackery Explorer series is designed to provide power outdoors. You could use the device to run an electric table saw or higher power electrical appliances quite comfortably.
The solar-ready portable power station improves mobile living and outdoor life. Add on solar panels for maximum power. The SolarSaga 100 solar panels will boost 30% more recharging efficiency. Upgrade the Explorer onto a Solar Generator to own the limitless solar power around your home, and other outdoor adventures.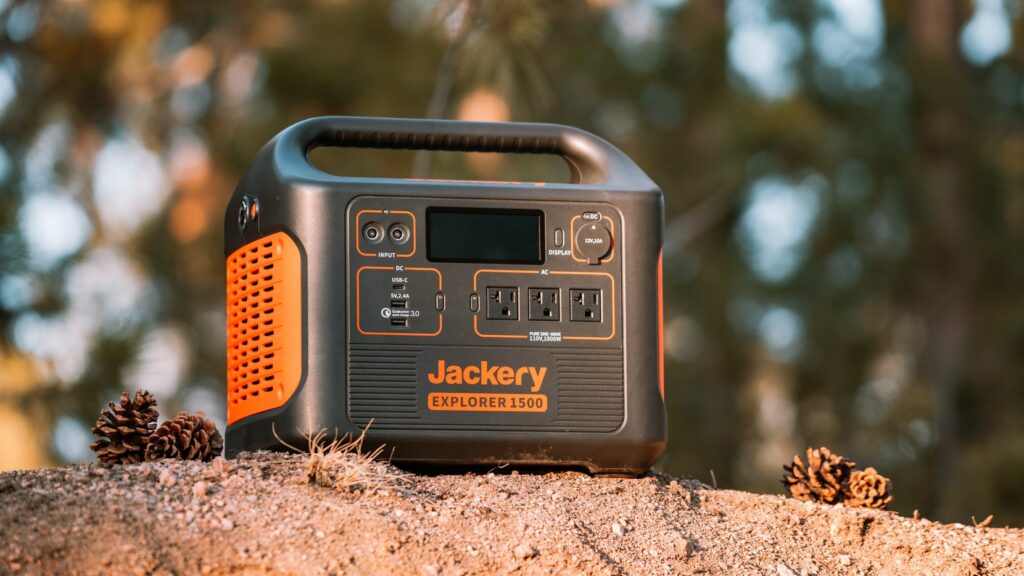 An essential survival product with a stellar customer satisfaction rate, this brand has been gaining rapid popularity and models are selling out fast. Jackery plans to restock some items, but they can not give us an exact date when just yet. Check out other Explorer models and features and get $120 off your purchase.